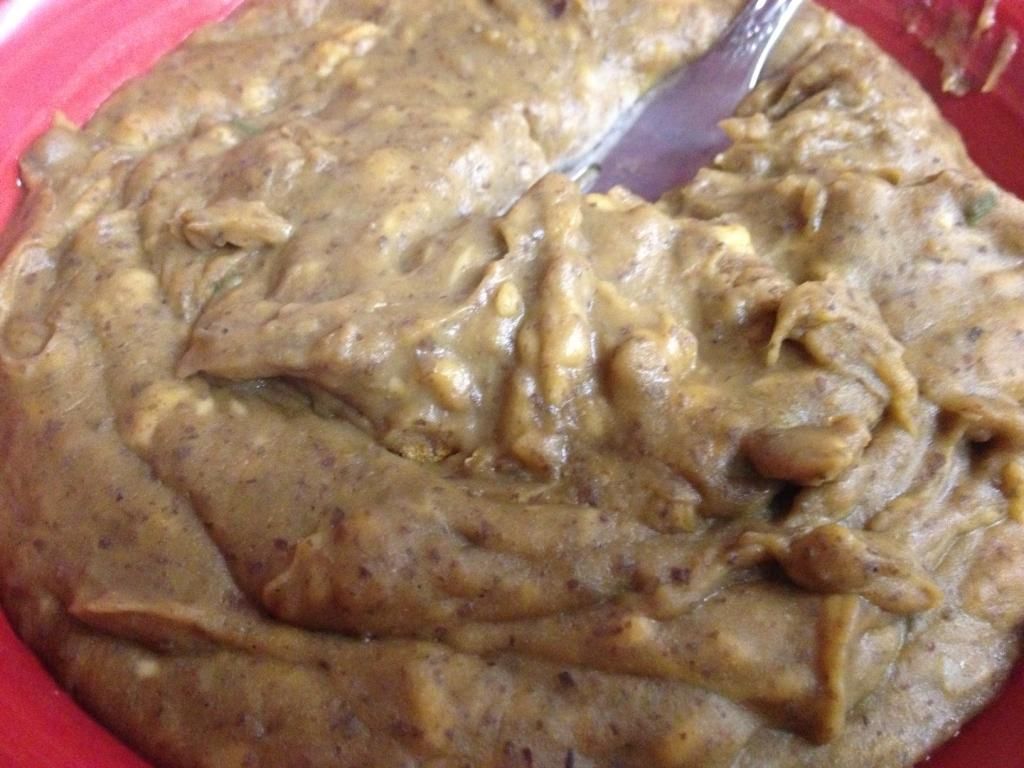 Last weekend I wanted to use the sweet potato I had bought a few days before. I also wanted a dip - I make lots of dips in my house!
I took the medium-sized sweet potato and cooked it. I then took about 1 to 1 and a half cups of Black Beans and put both ingredients into my Ninja. I made it smooth and added a little bit of Wildtree's Garlic Galore. It was AMAZING! LOVE LOVE LOVE this! Will for sure be making this again! I also tried a bit with a little Daiya Shreds in there and warmed to melt. Both ways were totally YUMMY!
I've posted about my "Guacamole Attempts" before and I ended up making some last weekend as well! I didn't really make it any special way - just used two Avocados with Wildtree's Guacamole Seasoning. Just thought I would share another photo, really!
Another thing I made this past week was Buffalo Chickpeas. Everyone once and a while I miss the "Buffalo" Spices in things and have been tinkering with some ways to use the kicky flavor in veganized dishes. Since I can't get enough Chickpeas I decided to try the two together. I took about 1/4 C of Veganese, 3 or 4 T of the now discontinued Wildtree Chipotle Hot Sauce, a few pinches of Celery Salt, and 1/2 tea of Wildtree Dill Dip Blend and mixed well. This is even better the 2nd day as left overs!
I'm REALLY trying to eat bananas! As many of you know - it's the ONLY fruit I don't like! Seriously! I hate the smell! I don't like the taste or texture...they just freak me out! But I know they are wonderful offerings of the Earth and I wish I did like them! So I decided to try and do a Vegan Ice Cream Cake. For this bottom layer I took 2 C of Cashews, 1 Banana, 1 C of Dates, 1/2 tea Vanilla Extract, and Almond Milk into my Ninja until smooth. For the top layer I used 1 C of mixed blueberries and blackberries, about a handful of strawberries, 1 C of Almond Milk, 1 C of Dates, into my Ninja until Smooth. I poured both layers in a large glass bowl and froze it overnight. The next day I tried it and it does have potential but it also still tasted very banana-E to me. You could put more fruit on top or Vegan Chocolate Syrup which I might try next time. I am happy with my first attempt at this and VERY pleased that I forced myself to eat something with bananas in it!